11KBW are delighted to announce that Yaade Joba has been awarded the 11KBW Scholarship for 2023.
The 11KBW Scholarship for black students on the Barrister Training Course was established as a specific and practical response to the continued underrepresentation of black applicants, pupils and barristers at the Bar.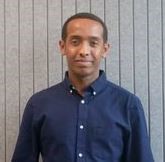 Yaade is an outstanding lawyer. He has a First Class Law degree and Distinction in his LLM in Employment, Work and Equality. His commitment to his specialist area of employment law is demonstrated by his work as a trade union representative for The Cleaners and Allied Independent Workers Union and his current role in the Employment team at Leigh Day.
Yaade ran the Bristol chapter of the Nightline Association: as the University of Bristol said "While most of us were sleeping, Yaade Joba was changing lives"
11KBW has no doubt that Yaade will be a star of the Bar in years to come.
Yaade was selected from an exceptional field of candidates by a panel which included members of 11KBW's Pupillage and Tenancy Committee and two external assessors, Dr Maggie Semple OBE and Paul McFarlane.
Jane McCafferty KC, Chair of 11KBW's Equality and Corporate Social Responsibility Committee, said "Yaade is an exceptionally able advocate. We are delighted to award him the 11KBW scholarship for 2023. Congratulations to Yaade, and all our shortlisted candidates, on their success to date and we look forward to their successful careers at the Bar."
Joint Head of Chambers, Daniel Stilitz KC, said: "This was another really strong year, and we congratulate Yaade wholeheartedly on winning the 11KBW scholarship, which reflects his huge talent as a lawyer. We wish him every success in the next stage of his career."
Shortlisted candidates
Four other candidates were shortlisted for the 2023 11KBW Scholarship. They are each talented lawyers, with stellar careers ahead of them. In alphabetical order, they are: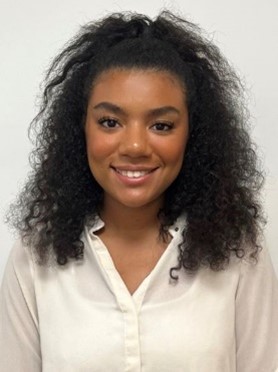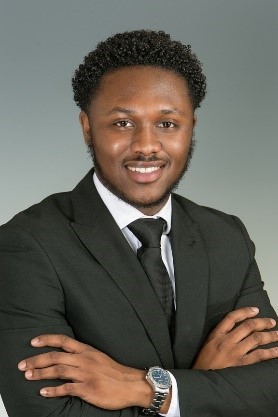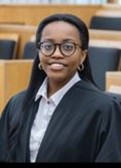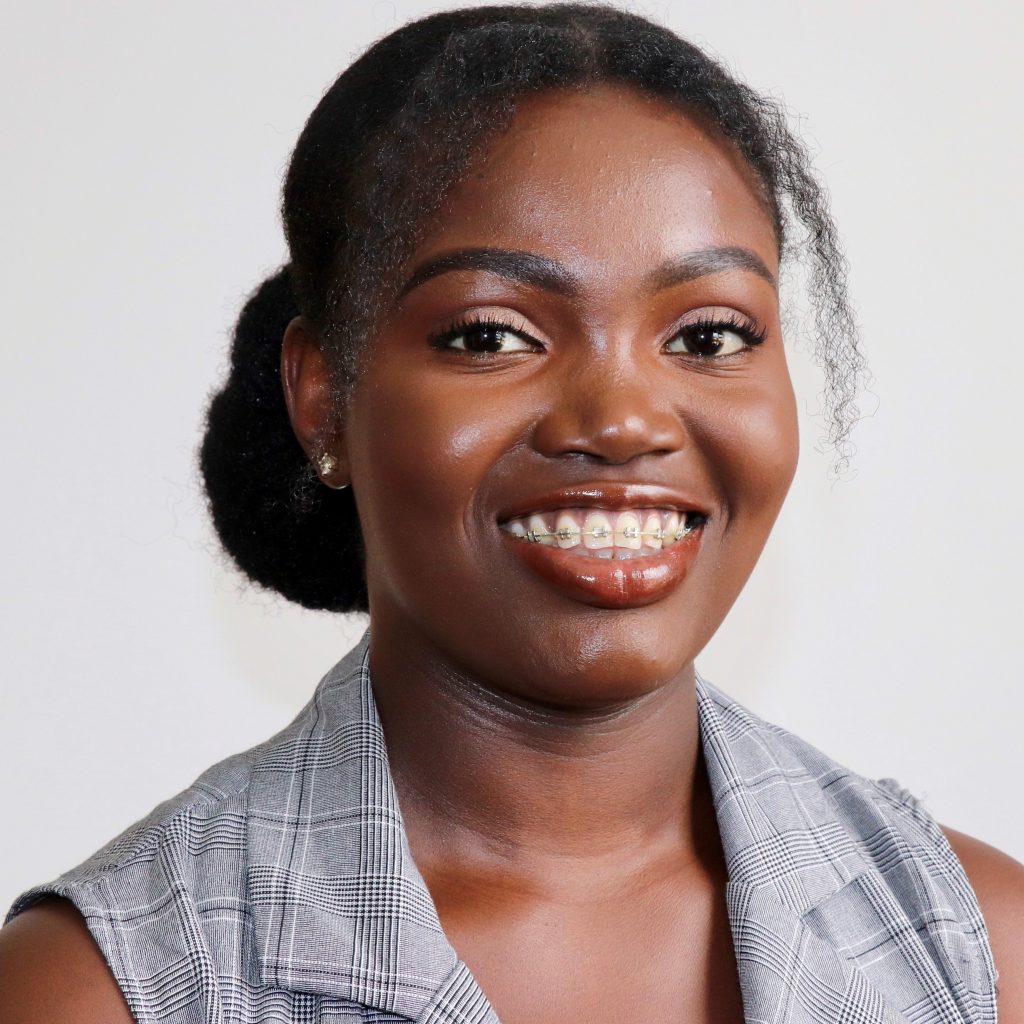 The 11KBW Scholarship
The 11KBW Scholarship provides:
A scholarship award of £30,000 towards tuition fees and maintenance;
Mentoring from members of 11KBW during the Bar Course and pupillage years;
A guaranteed assessed mini-pupillage at 11KBW; and
If the student's score on the assessed mini-pupillage is within a particular range, relative to other candidates, the offer of a guaranteed interview for pupillage at 11KBW.
Full details are available at: www.11kbwscholarship.com
As Jane McCafferty KC explained: "By establishing this scholarship, we are focussing on entry into the profession. As the costs of initial qualification and existing underrepresentation are barriers to entry, we recognise the need for financial and other assistance to encourage bright and ambitious black candidates to apply to the Bar and to consider it as a profession where they can fully develop their potential."